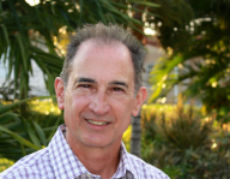 Michael T. Phelan
Miami Beach, FL 33140
305-510-6539
Email: michaelphelan29@gmail.com
www.michaeltphelan.com
South Florida has many vibrant communities which offer a wide choice of unique homes and condominiums. There is a new home for you among the Miami and Fort Lauderdale properties contained within this website. Explore the real estate listings and information for homebuyers and sellers. Click on the selected communities or use Quick Search or Map Search to browse an up-to-date database list of all available properties in Miami-Dade and Broward counties. Use the Dream Home Finder and I'll conduct a personalized search for you.
If you're planning to sell a home in the next few months, nothing is more important than knowing a fair asking price. A Free Market Analysis, prepared by me, using comparable sold listings will help you determine an accurate market value for your home.
Thank you for visiting and I look forward to meeting with you soon.